Bond Newsletter December 2018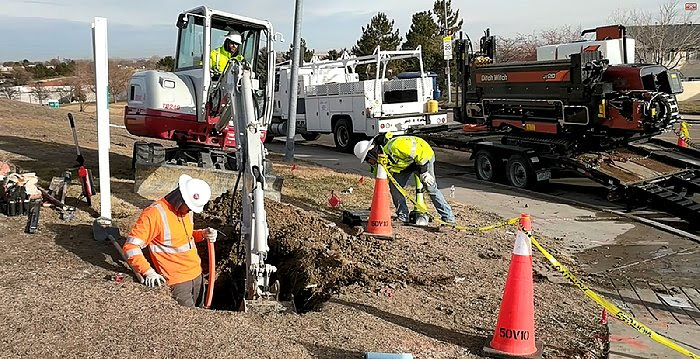 Construction effort to expand, diverge into multiple phases in early 2019
---
Construction on the reconstructed STEM Lab in Northglenn moved ahead in December and remains on pace for an August 2019 completion.
The school is in the midst of a two-year renovation and reconstruction. Phase 2, which began this past summer, involves the construction of a 25,000-square-foot expansion on the west side of the building. A similar expansion was completed on the east side of the building in 2018. The project is one of the largest pieces of the 2016 Bond Program made possible thanks to the support of the Five Star community.
---
Adams 12 Five Star Schools has completed the planned second sale of general obligation bonds as part of the successful passage of a $350 million bond program approved by the Five Star community in 2016.
The sale of a second set of $65 million in bonds was completed Nov. 28, 2018, and will support later phases of school and facility improvement work planned as part of the five-year bond program. An initial sale of $285 million in general obligation bonds was completed in December 2016 shortly after approval of the bond question.
 
---
Recent News
Improvements to continue at district schools, facilities
Summer 2020 will be another busy season of bond work in the Five Star District with 20 projects planned at schools and facilities across the district.
Planned work includes critical building systems improvements including plumbing repairs and mechanical systems such as building HVAC; safety and security improvements such as replacement and installation of digital security cameras, ...
Construction remains on schedule despite cold, wet weather
Construction moved forward on the FutureForward at Washington Square construction site in February despite a prolonged spate of cold weather and moisture.
Work on concrete slab pours as well as the installation of the building roof were both slowed down in February but construction of the building remained on schedule to open for the 2020-2021 school year.
...